Photo Contest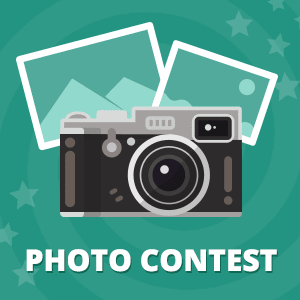 It's time to break out your cameras and submit your best lighting photos to the Lifetime Lighting Systems photo contest!
This contest is open to all contractors who install Lifetime Lighting Systems products. Show us your best lighting portrait and win valuable prizes!
Contest Entry Period:
The Contest begins March 4, 2018 at 12:01 a.m. PST and ends at 11:59 PST on December 20, 2018. All qualifying entries must be submitted by the entry deadline. Winner will be announced on December 20, 2018.
How to Enter:
Email access is necessary to enter. Your entry or entries may be submitted via the following method: nate@directlol.com
Submission Guidelines
• Image data files created with any digital device including smartphones, digital still cameras (including medium and large-format cameras). Images that have been retouched using software or by other means will not be accepted. We will not be accepting any entries taken on film. Scans of photographs taken by film cameras are not eligible.
• File size: Up to 25 MB per email entry
• File format: REG/300dpi recommended
Entrants under 18 years of age require the permission of a parent or guardian. By entering the contest, entrants under 18 years of age indicate that they have obtained the permission of a parent or guardian. All photos submitted become the property of Lifetime Lighting Systems. Winners are responsible for all applicable taxes pertaining to prize winnings.